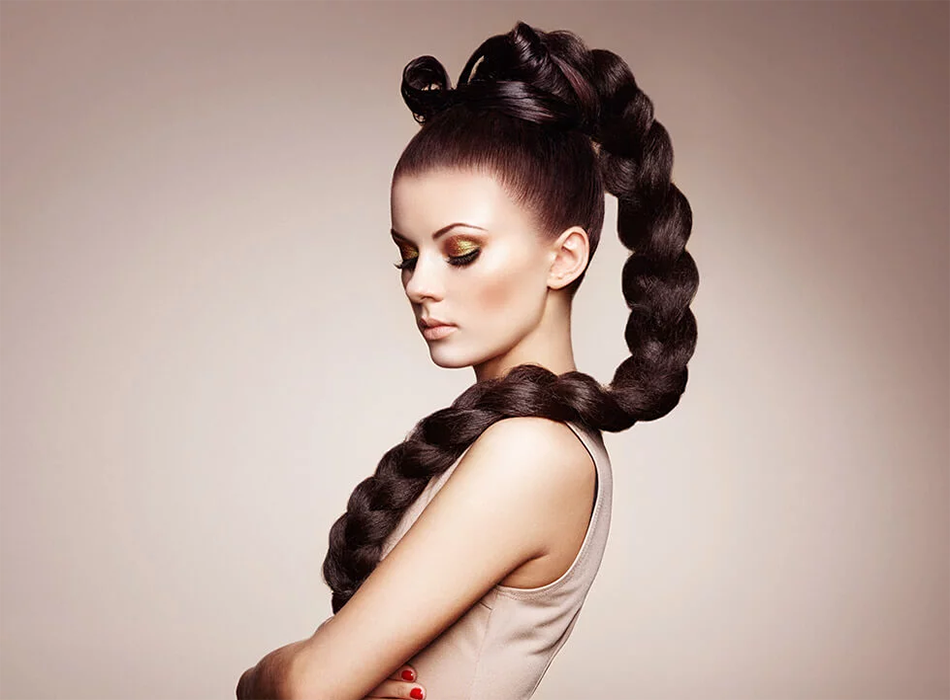 HydraFacialTM is an extremely popular treatment. So much so that it is carried out every 15s around the world.
HydraFacial is a completely non-invasive, multi-stage facial suitable for all skin types, tones and ages. Sometimes called hydradermabrasion, this pain-free, relaxing treatment is carried out using a specially developed machine and different handpiece tips which cleanse, exfoliate, extract and hydrate the skin.
Effectively, hydradermabrasion removes the dull, dead upper layer of skin, clearing out pores whilst continuously infusing skin with a range of intensive, active, hydrating serums.
The HydraFacialTM targets a number of skin concerns, including:
Hyperpigmentation
Oily skin
Congested pores
Fine lines
Dull skin
The effects are immediate, with skin looking brighter, tighter, clearer and hydrated. A small independent study found that, after a course of 6 hydradermabrasion treatments, skin thickness increased, more collagen fibres were present and there was a decrease in fine lines, pore size and hyperpigmentation.
Hydradermabrasion treatments like HydraFacialTM can be combined with more active, prescribed skincare products, for those who need slightly more aggressive treatments. It is recommended that these kinds of treatments are carried out by medically-qualified practitioners.
For more information or to book an appointment instantly? Click Here or call us on 0207 509 6415 to speak to one of our experienced clinicians.